TIMTOS Online 2021 Exhibition will be launched from March 15th to March 20th
PUBLISH DATE:2021-03-03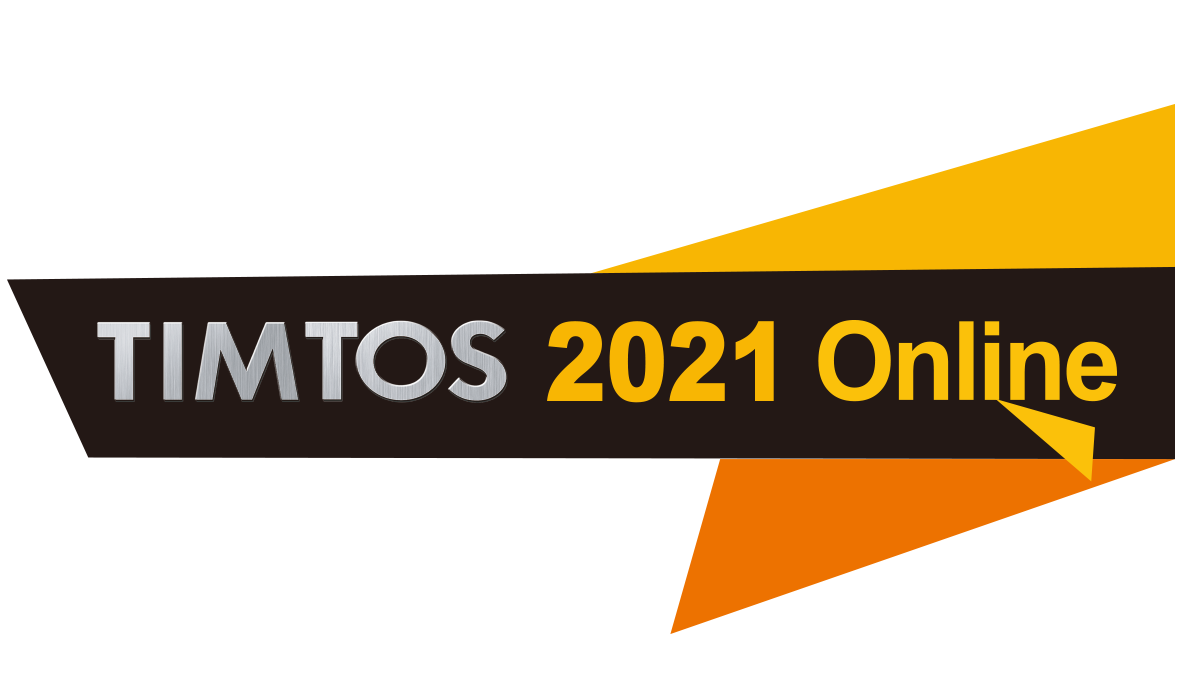 In response to the surging pandemic at home and abroad, the show organizers have decided to postpone the physical exhibition, but TIMTOS 2021 online exhibition (TIMTOS 2021 Online) will continue as scheduled to serve exhibitors and buyers worldwide.
But, as scheduled, TIMTOS 2021 Online (online.timtos.com.tw) will be launched from March 15th to March 20th .
We are welcome you to vistit TOA DR virtual booth on TIMTOS Online 2021.
Register by the link : Click here